4 things you can do on World Elephant Day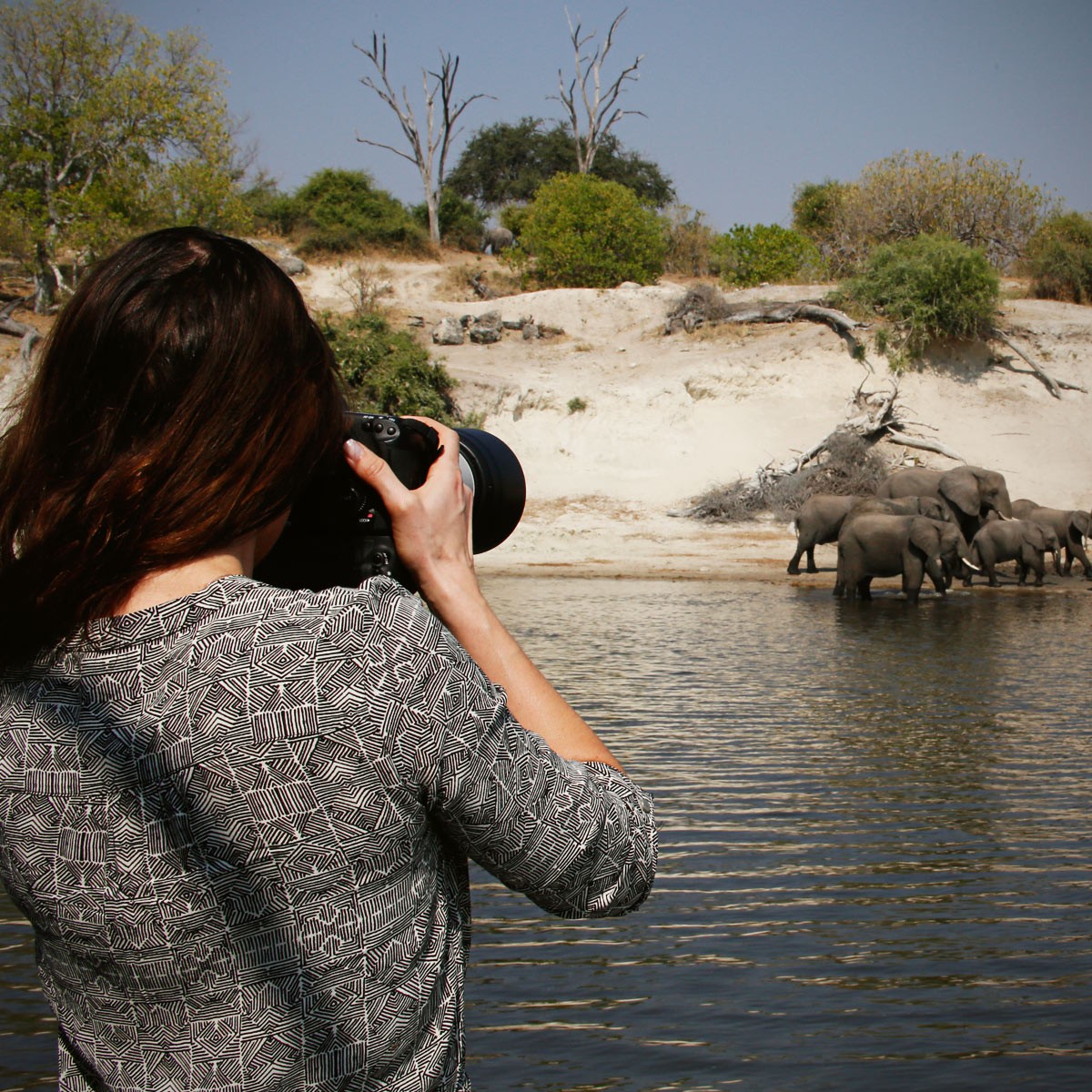 The statistics are disheartening and the headlines discouraging. Elephants in Africa have been listed as "vulnerable" and in Asia as "endangered". Since August 12, 2012 World Elephant Day has been answering a desperate cry for help.
Vanity Fair editor, Graydon Carter (involved on World Elephant Day), was quoted as saying "the elephant is loved, revered and respected by people and cultures around the world, yet we balance on the brink of seeing the last of this magnificent creature."
Here are 4 ways you can help.
1. Spread the word on social media
The goal of World Elephant Day is creating awareness around the African and Asian elephant plight. It is a day of sharing knowledge and providing uplifting answers to better safeguard these beauties.
The organizers are urging animal lovers to continually check the World Elephant Day Facebook and Twitter channels for on-going African and Asian initiatives – thus helping both public and private sectors to engage and share ideas on what's happening and what needs to happen.
Don't forget to add their hash tag #WorldElephantDay.
2. Post your World Elephant Day event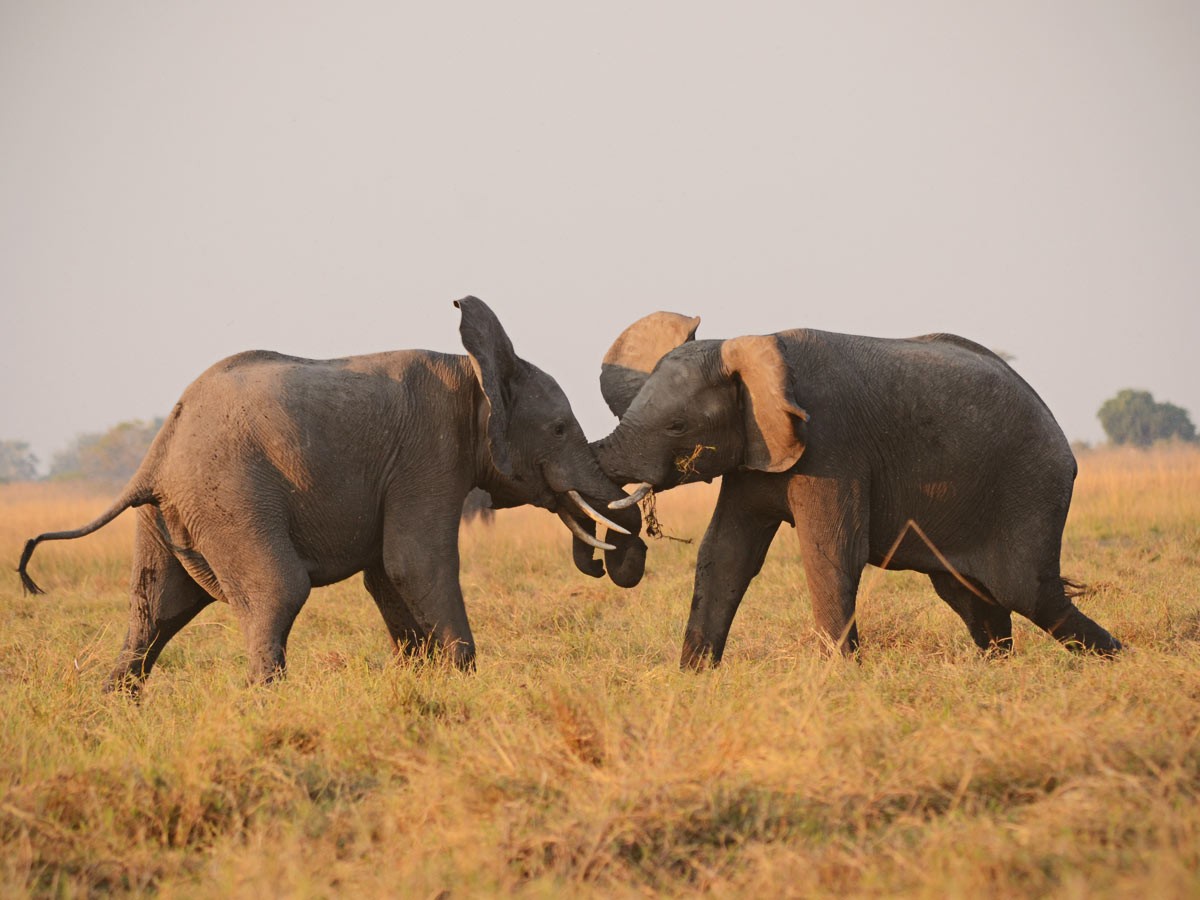 Elephant loving fans can also start and post their event(s) that supports the initiative. The plan is to tackle the issue on a global scale – whether you're in Africa, America, a child or an adult. Need inspiration? Watch this 10-year-old make a difference.    
3. Draw an elephant
The organizers behind World Elephant Day have come up with the #Elegram concept. The project sees you submitting a photo of your elephant doodle (be it a drawing, painting, clay statue) and uploading it on social media (or here). After which donors match your #elegram with funds to protect elephants!    
4. Pledge your support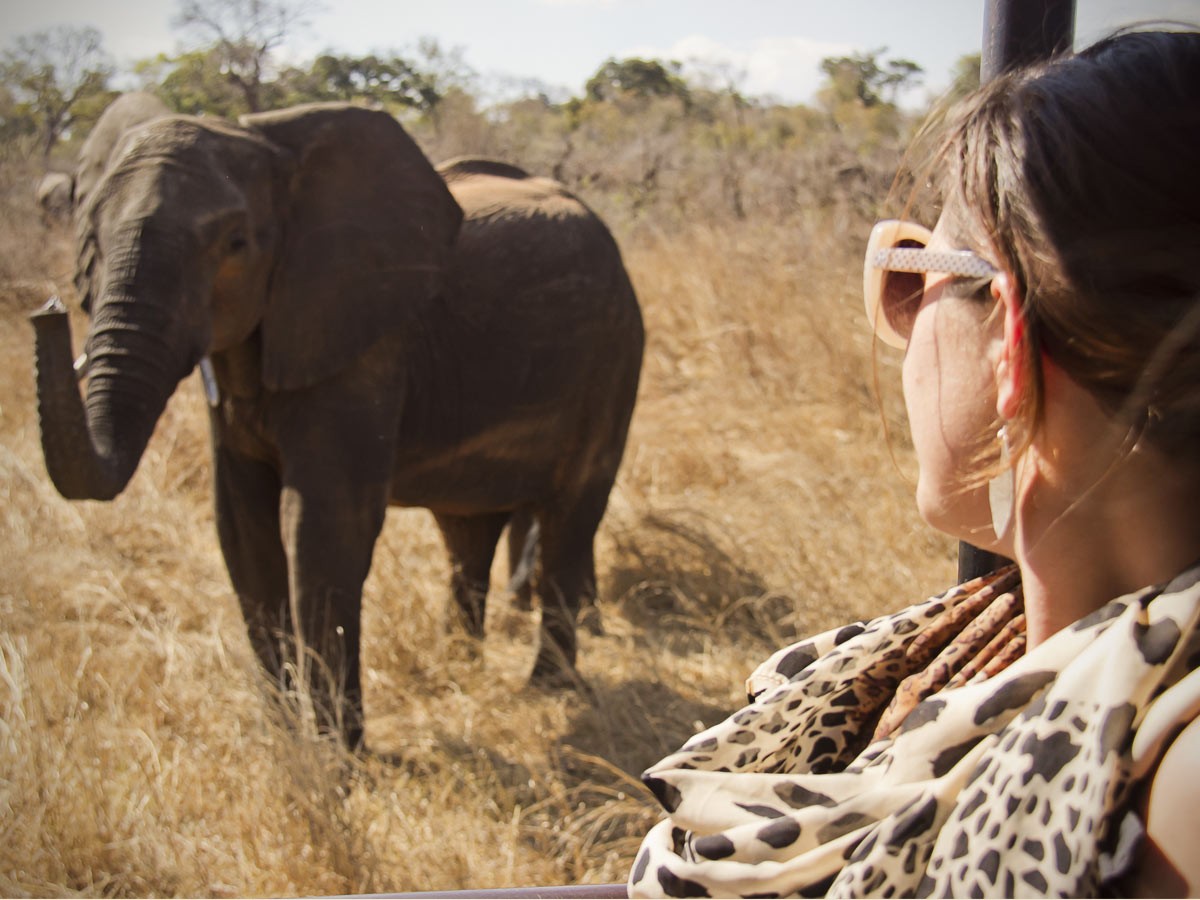 To date 9199 have signed the petition. Make a difference and pledge your support on worldelephantday.org, together we can make difference!
In all, the day asks you to experience elephants in a sustainable and non-exploitive manner. Express your concerns and show your heart for these intelligent giants.
About World Elephant Day
This international event is held every year and dedicated to the preservation and protection of elephants. The idea was conceived in 2011 by Canadian filmmakers (Patricia Sims and Michael Clark) and the Elephant Reintroduction Foundation in Thailand. Working together, it became official the following year. Since then Patricia Sims has directed the event which has spread globally.