Travel Bites: South Africa in top 50 friendliest countries list
Welcome to our first instalment of Travel Bites where you will find all the top trending safari news bits in Africa and viral videos everyone's talking about. This week South Africa has been named one of the top 50 friendliest countries; the oldest stone (ever!) has been found in Kenya; a lion uses a carcass as a raft and world famous rocker Slash has written a song for elephants.      
SA in top 50 most tourist-friendly countries in the world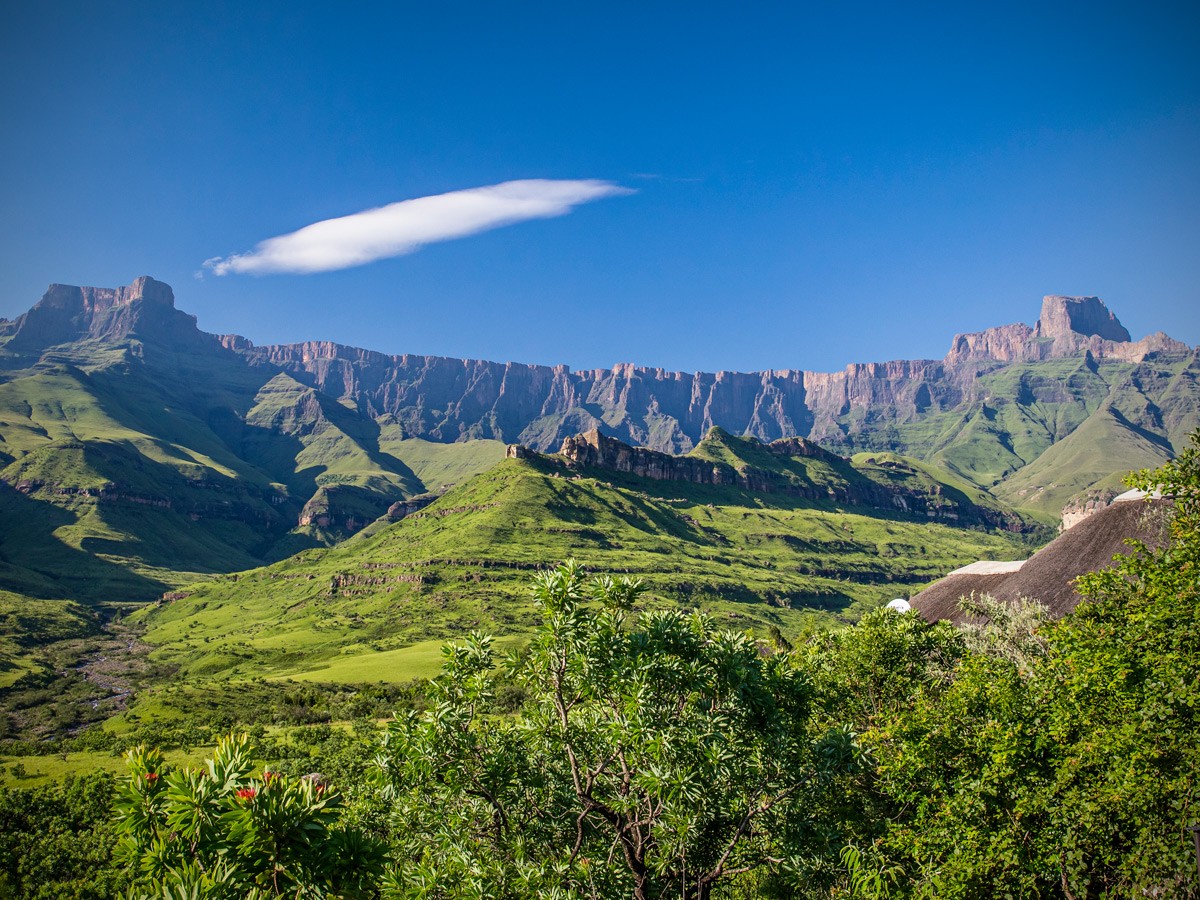 The World Economic Forum has named South Africa as one of the top 50 most tourist-friendly countries in the world.  The Travel & Tourism Competitiveness Report lists more than 141 countries and says that South Africa's ranking was driven by its "rich natural… and cultural… resources, a positive business environment... characterized by little red tape and modest administrative burden and good infrastructure."
The news also follows hot on the heels of South Africa's addition to NY Times' list of 52 Places To Go in 2015 and Table Mountain Cableway's 2015 TripAdvisor Certificate of Excellence award.
 
---
Lion using hippo carcass as a life raft
---
Oldest stone ever discovered in Kenya
An archaeological dig in Kenya has unearthed what researchers are calling the oldest stone tools ever discovered  – 3.3 million years to be exact, pushing the record back by 700 000 years. These archaic tools  are now calling into question the foundation of our evolutionary success. For decades scientist have believed that Homo (the genus that includes modern man) were the first to use stone tools – which these tools predate. Fernando Diez (associate professor at University of Valladolid)  told the media "it will force us [to rethink] what makes us humans."
 
---
Herd of Kruger elephants help baby calf after collapsing in the road
---
8-year-old raises money to fight rhino poachers

"I'm 8-years old and I'm the SANParks Rhino Champion" explains Alyssa Carter. The pintsize entrepreneur has no doubt granted much adoration from rangers (and us here at Safari365) since she started a fund to help rhinos 2 years ago. It's been such a major success she recently she donated two Belgian shepherd dogs worth R100 000 (US$ 8148.60) each to the Marakele National Park!
 
---
Iconic guitarist Slash wants to 'slash' elephant slaughter
Guns N' Roses guitarist Slash is using his rock star status and teaming up with the International Fund For Animal Welfare to help save elephants. It all started when the world famous icon toured Africa with Myles Kennedy. Together they've written a song 'Beneath The Savage Sun' and set up a petition – ultimately proving anyone can be a fan of animals.