Top Activities in Botswana
Botswana is a dynamic, diverse country comprised of ancient desert landscapes, game-rich bushveld, and winding deltas. It's a haven for wildlife viewing and offers some of the most unique experiences on the continent. We've chosen some of our favourite activities to share with you. Read more about your Botswana safari options - and believe us, there are many!

Intimate Bush Walks
One of the most exciting ways of exploring Botswana is by walking out into the wild on foot, led by a qualified guide. The thrill is in immersing oneself in the surrounding bush and experiencing the land as its four-legged inhabitants do.
Mokoro Meandering
A particularly unique way to explore the Okavango Delta is by mokoro – a dug-out canoe traditionally made from a straight trunk of a sausage or ebony tree. Mokoros move quietly through shallow waterways and tranquil water lily-lagoons, making them ideal transport through the delta. Paddling silently past a slumbering hippo, a peacefully grazing herd of antelope or a flock of fluttering birds is a great way to experience the almost undisturbed wilderness.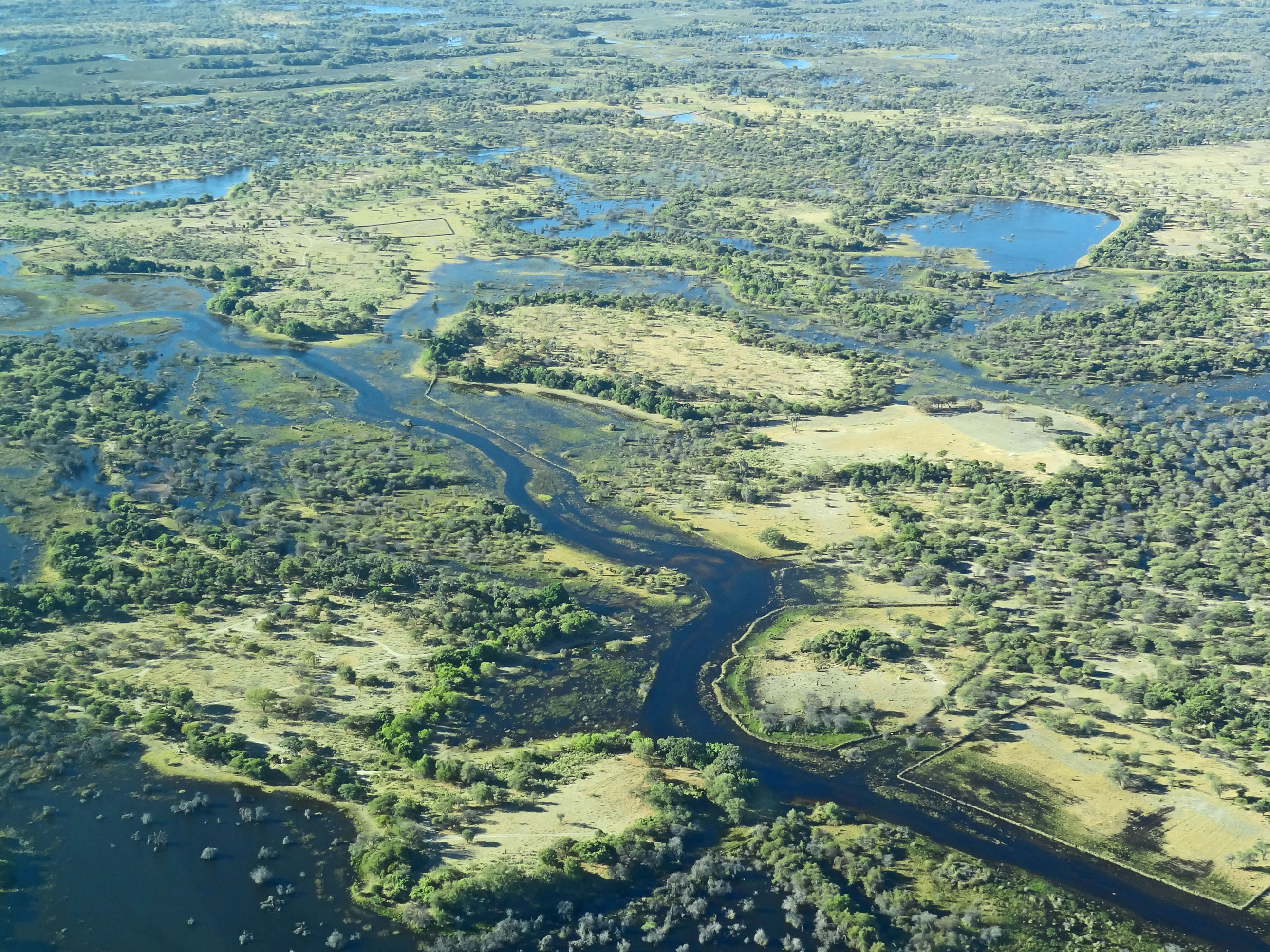 Scenic Flights
No journey to the Okavango Delta is complete without a scenic flight, in either a light aircraft, or a helicopter. The landscape is so flat that in order to get a true appreciation of the Delta, you need to see it from the skies. Look out for crocodiles and hippos in the water, or elephants, buffalo, giraffe and all types of antelope while flying overhead.
People of the Makgadigadi
Offering a window into the past, the Bushmen in the Makgadikgadi teach guests how they live in this rugged environment, using ancient knowledge of plants, animal behaviour and survival skills. This is a profound cultural interaction, available through certain camps.
There are a number of exciting experiences on offer in Botswana, often dependent on the time of year you choose to visit, the type of camp or lodge you wish to stay at. Our well-travelled consultants are more than happy to speak to you about your options. Contact Dianne, our Botswana expert for more.