Africa's best curio stop: Shanga Village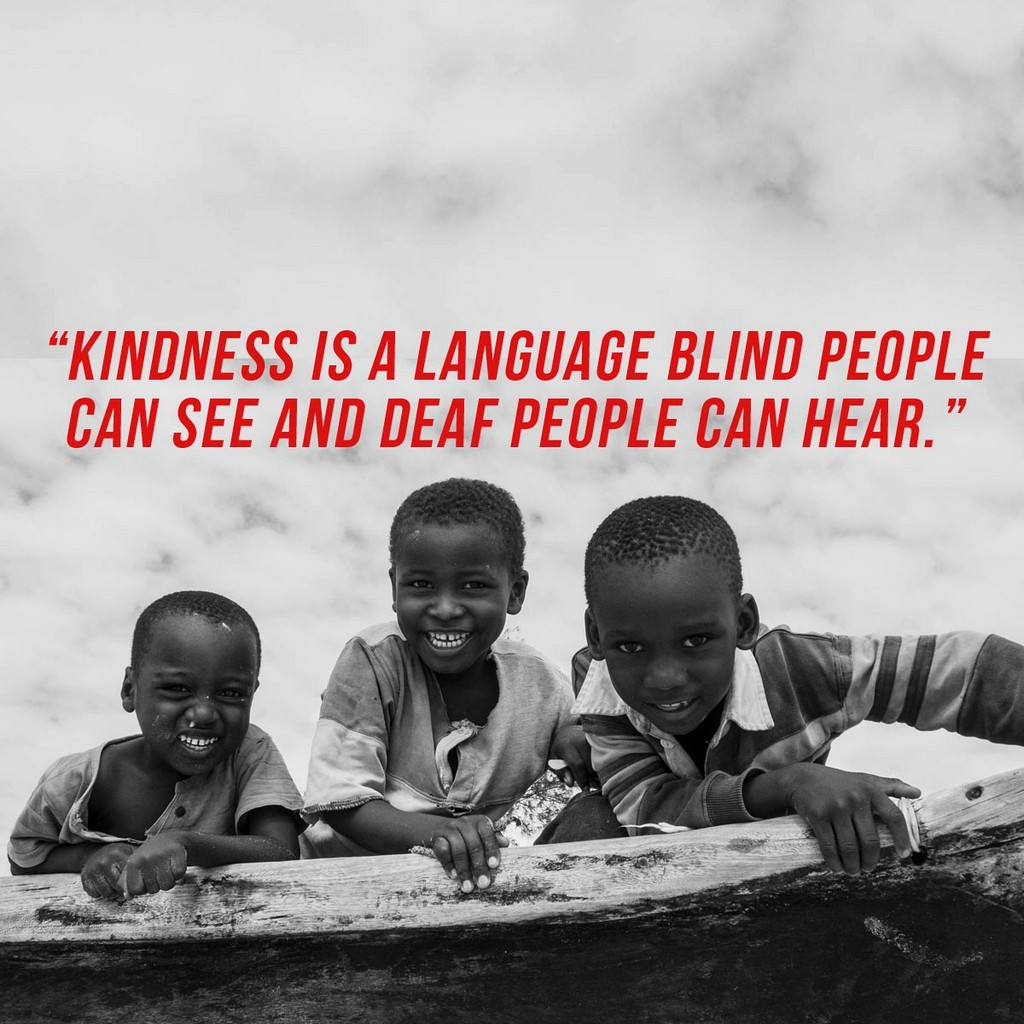 Curio shops, there are millions in Africa. So which one should you choose?
The philosophy of Shanga Village is making all the difference in one particular Tanzania village – for both disabled bodies and travelers worldwide. You can find this feel-good paradise under shades of Acacia trees where African, western craft design and green thinking is infused. The result? Quality products from recycled materials.
Sounds good? Here are a few more reasons you'll fall in love with Shanga.
Be with the artist or become one yourself
Shanga Village is much more than just meandering through different arts and crafts stalls. Each workshop is guided by an artist who leads a creative pack. Here you can watch in amazement as sand, fire and air combine to make vivid glossy beads, bowls, trinkets and everything that's not limited to imagination. And if you like it, join in.
Handmade and sentimental
After an insightful tour through the many workshops on offer, pop into the boutique and purchase any one-of-kind handmade jewels. Furthermore, because of Shanga Village's approach you're not just buying an item your receiving a sentimental gem that rewards others. 
And for those who are looking for sparkling Tanzanite jewels, there are plenty.
Fooooood!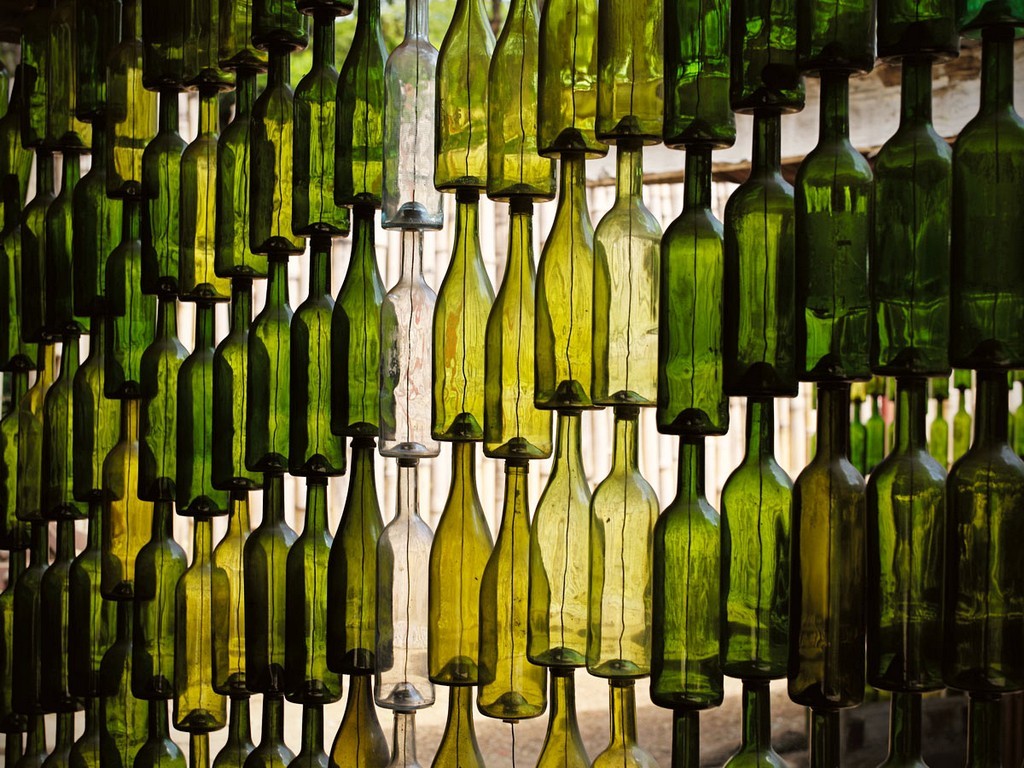 While visiting Shanga you can also indulge in an array of eateries. Expect a collection of Tanzanian cuisines from soups, salads, breads and barbecued meats. To top it off, the restaurants are intoxicated by the fragrance of brewing Arusha coffee beans – handpicked on the estate! A true indulgence and memorable experience in itself.
Make new friends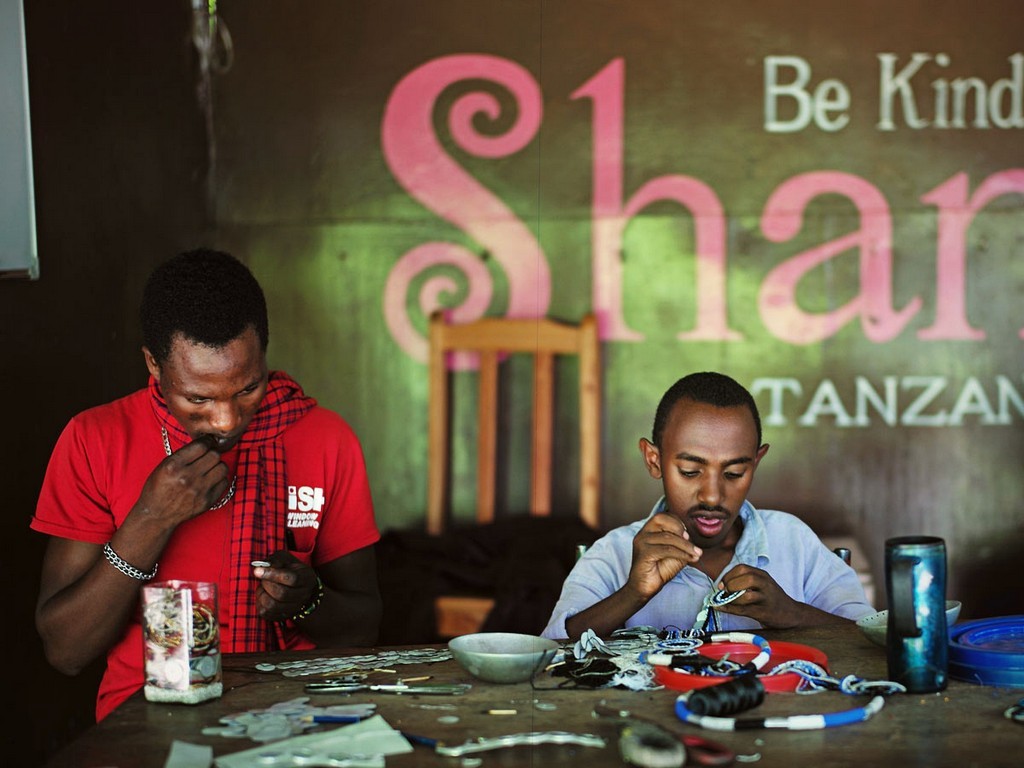 Shanga Village is not just another run-of-the-mill establishment seeking empowerment and a helping hand – they've created their own. By doing this they've grabbed the attention and hearts of TripAdvisor reviewers, travelers and safari outfits such as ourselves.
A feat not many can claim, let alone do. Praise doesn't get much higher than that. But to put the cherry on top of this feel-good cake, the Shanga Foundation adds an extra helping through medical and educational supplies to the deprived community members.
And the results speak for itself. Shanga are currently moving to new premises and expanding their efforts as well as their arms.
It comes with a stamped approval from Bill Clinton
And lastly, Bill Clinton recently gave it two thumbs up (and a big smile, read about it here). 
In search of more African culture taste makers? Try this enriching Tanzanian Wildlife and Culture Safari which makes a stop at Shanga Village.