Cape Town to Kruger: Experiencing the Best of South Africa
Ken and his wife Paula travelled to South Africa in March 2017. The couple visited Cape Town, the surrounding winelands and the Garden Route, before travelling to Kruger National Park for a game viewing trip organised by Safari365 consultant Kelli.

Ken shared some of the highlights of the trip, as well as some helpful tips, with us.
The trip was great. The Safari was really good and fit our style. We talked to other people afterwards who had been on other safaris and we think ours was a better experience. The private reserve was great. We were able to see all of the Big 5 in just 3 days!
The guides were great and the way Simbavati ran the experience was wonderful.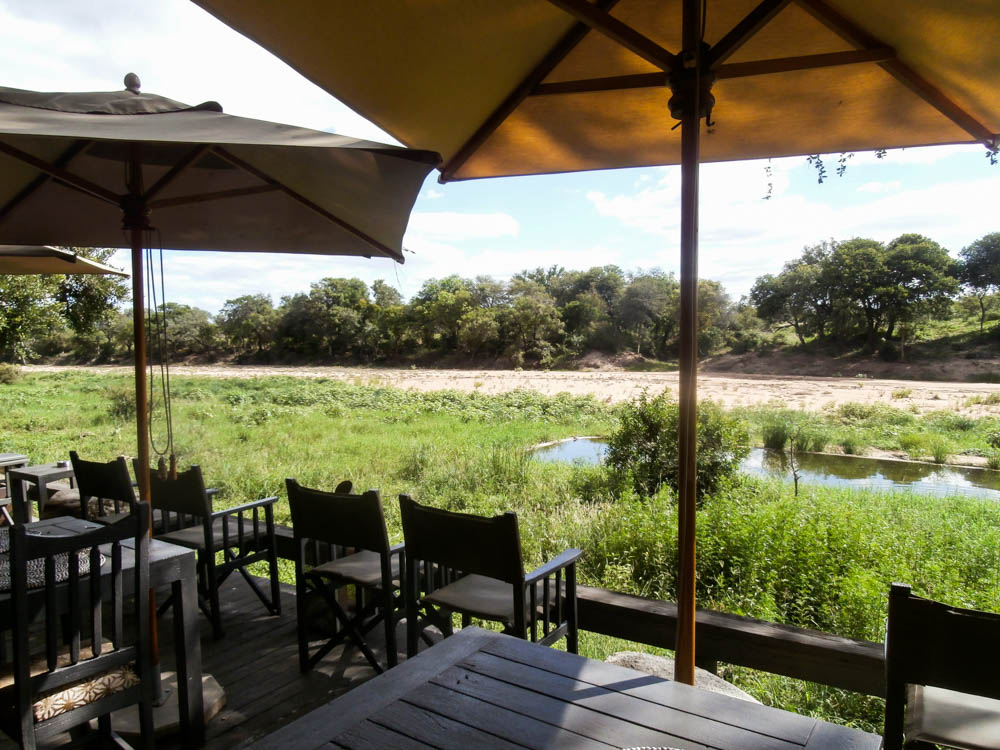 The accommodation and the camp hospitality were fantastic! In addition to the safari planned with Safari365 we also traveled to Cape Town, wine country and the Garden Route on our own while staying part time with a relative in Cape Town.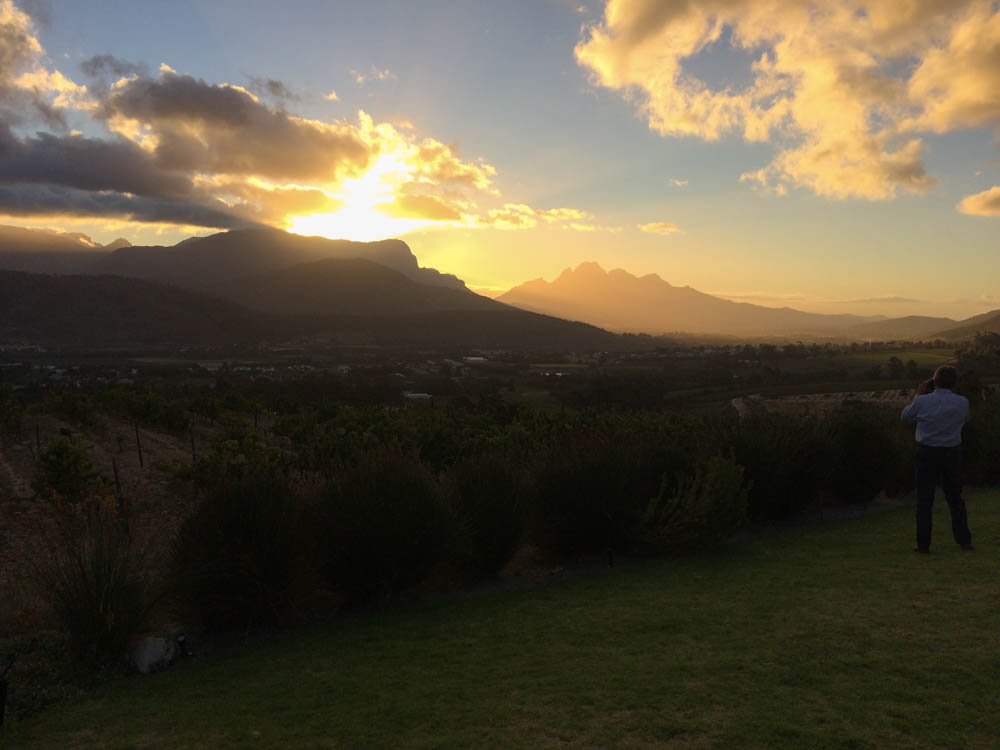 A few minor points for improvement. When we went to the reserve we were told that there would be a fee for getting into the reserve area. What we didn't realize was that it was part of our bill from the lodge. There wasn't a problem only that we would plan cash differently since we were leaving the country on the day we checked out and wound up with several hundred extra rands. Useful information to know for future guests.

After we got back we used the offer for a complimentary photobook with limited expectations.  I think that they did a wonderful job of composing a book that we would not have come up without Safari365.

We loved the whole of our South African trip! The part planned with Safari365 went flawlessly. The camp chosen was great. We would recommend using Safari365 to anyone.