A journey to the heart of Victoria Falls
I'm aboard the luxurious Rovos Rail on my way to visit Victoria Falls in magnificent Zimbabwe. The click-clack of steel on steel and African horizon speeding by has inspired me to take out my pen and start writing this story.
It's the start of yet another great journey. What can I say, I love working for Safari365.
A picture tells a thousand words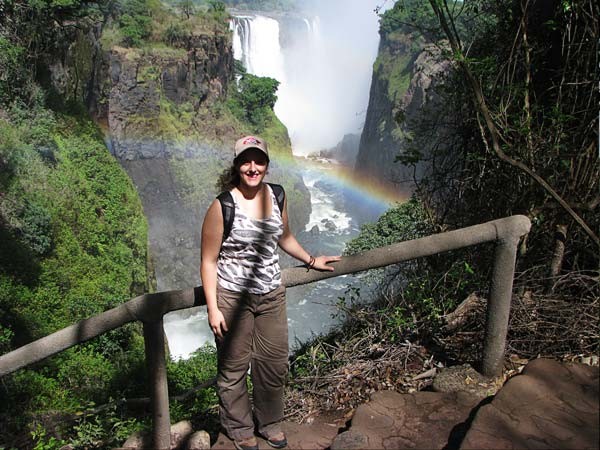 When I step down on Victoria Falls soil, I'm left with a dilemma. I have to choose from a wide bulk of adventure activities – from a heart stopping bungee jump, to white water rafting, to walking with lions, to an elephant back safari, to wildlife horse riding. Amongst many others. Which one would you do first?
I chose the canopy zip-line, a hair-raising adventure that requires me to be strapped into a harness and hang over the watery canyons of the Zambezi River. It may not be as extreme as bungee jumping off a towering bridge, but I needed to start somewhere.
The confident guide explains that there are four different ways of being hung up, oh dear. Fortunately I packed in extra courage. Suffice to say, there's nothing quite like "flying" over the Zambezi.
All and all, Victoria Falls really is a place to discover your journey. 
But don't take my word for it; I'll let my photos complete the story. After all, a picture tells a thousand words.
Safety first! The guide checks to see if I understand everything perfectly. Ready, set, go!
Words cannot explain what it's like looking down at the mighty flowing Zambezi River from that height.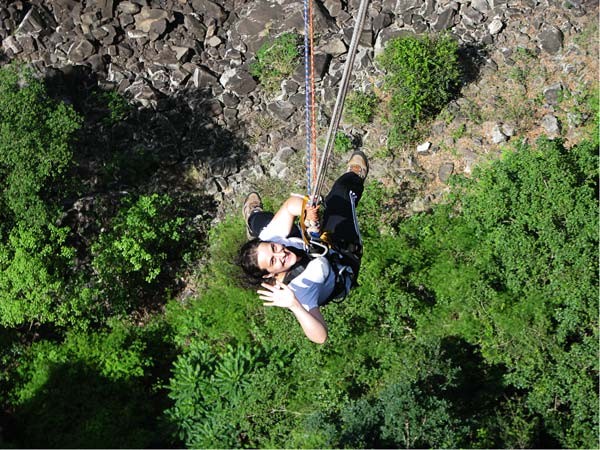 Hey there! This is me smiling after conquering my fears.
There are enough adventure activities in Victoria Falls to keep any dare devil's heart pumping 24/7! 
A forest view of the Zambezi River I just "flew over". In the distance is the famous Victoria Falls bridge…
… which is a lot bigger from up close. Would you bungee jump off it? 
Not keen to raise your heart levels? There a few mesmerizing views and hidden valleys in to explore and discover your soul.
There are animals around every nook and cranny. Here's a warthog family enjoying an afternoon walk.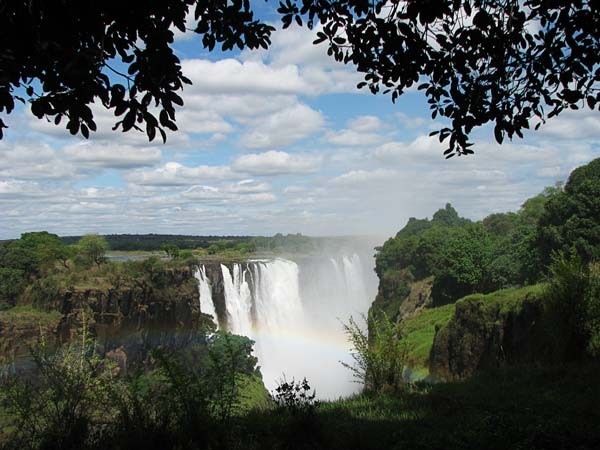 But nothing beats the world famous grand view of Victoria Falls, especially with a rainbow.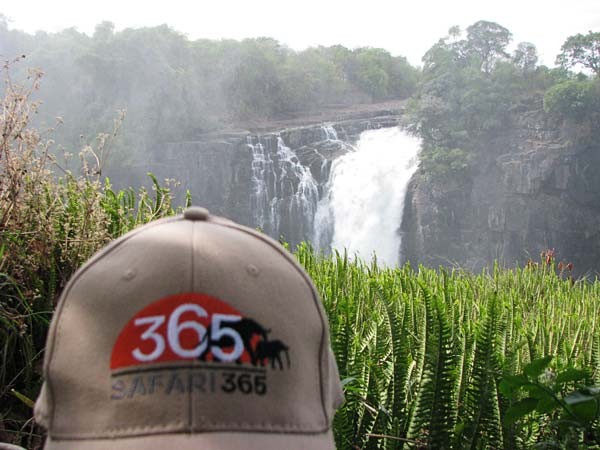 Victoria Falls is gorgeous and you can easily visit on foot, either alone (entrance cost US$30*) or with a guide that will provide you with plenty of information – as well as take you to the best photo spots! 
From Zimbabwe I crossed the border to Botswana (Brazilians don't need visa to enter the country), where I met my colleagues from Safari365 (Cape Town and Sydney office) to continue part 2 of this journey together. Read about that soon…