Live Instagram Tour: Delaire Graff Estate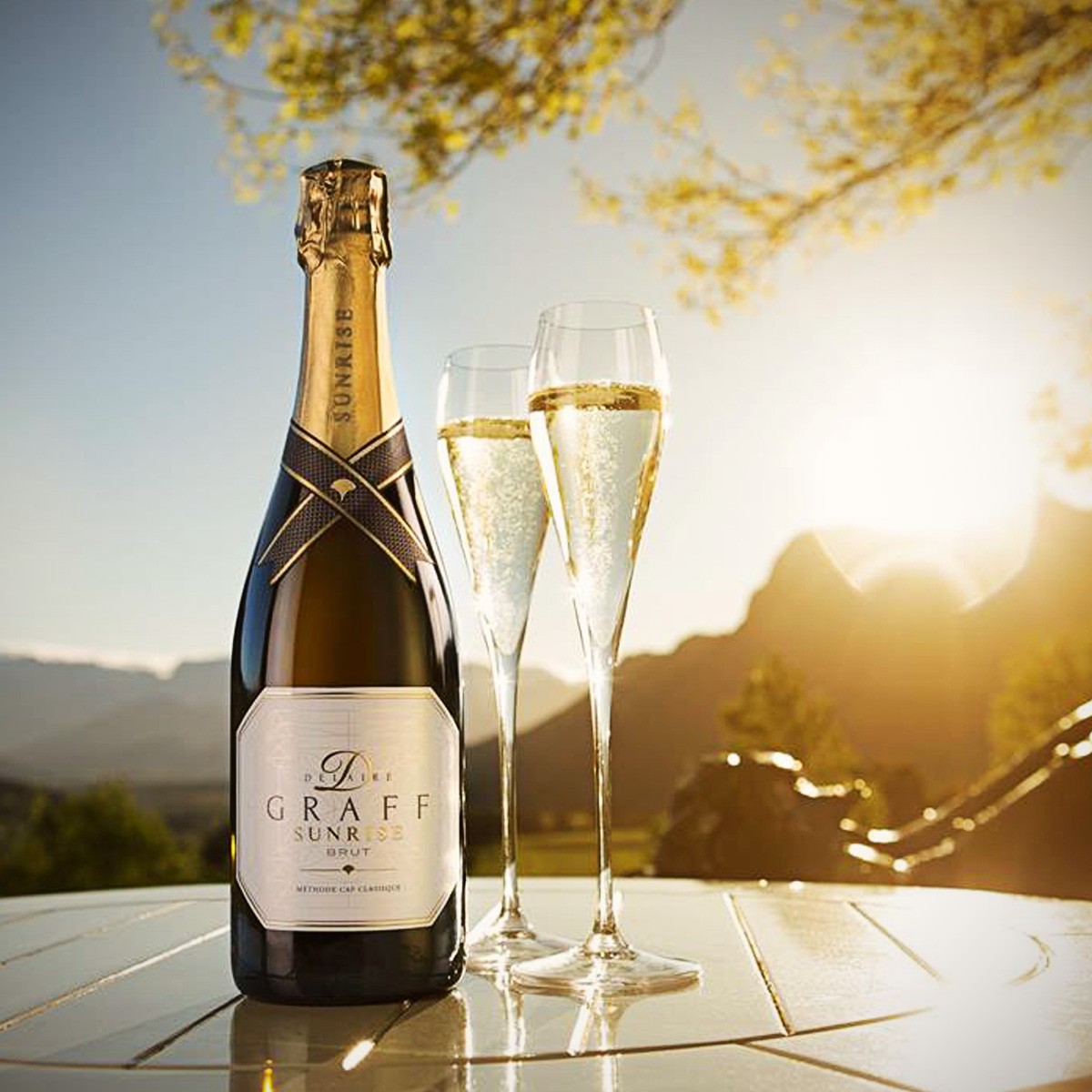 We can't tell you enough about our most recent live Instagram tour of Delaire Graff Estate – a flawless picturesque paradise located just 60 kilometers (37 miles) from Cape Town and on the wine route.
Often referred to as the "jewel of the cape winelands", after visiting, we now know it has nothing to do with Laurence Graff's world famous jewelry line.From fine wining and dining, to luxurious lodges, to garden grandeur, to artistic flair – Delaire has it all.
Here's what you missed. 
Springing into action early in the morning through lush Stellenbosch wine country. We were feeling fresh and ready to get our day started.
Arriving at Delaire is an art experience... just drive in and indulge.
Delaire's dining philosophy of global and local shines through in every dish. Selected ingredients results in crafted food that tastes even better than it looks...


Head chef Michael Deg's bistro chic brings out the glitzy glamour of Delaire's "l'art de vivre".
Deg's fine creations goes hand in hand with great wine. Delaire Graff Estate wines rank among the most prestigious in the Southern Hemisphere.
Celebrated globe trotting Lionel Smit's contemporary works are showcased around every nook and cranny – and compliments the surrounds with a colorful contrast.
Holistic, wholesome and fine, Delaire is the winelands' true lap of luxury – from David Collins Studio-designed interiors to captivating creature comforts (including a spa and gym).